Outlook Archives (PST)
Leon
on 2021-08-31
Outlook PST archives are sometimes a necessary evil. Now less evil, because you can easily open and search them with Curiosity.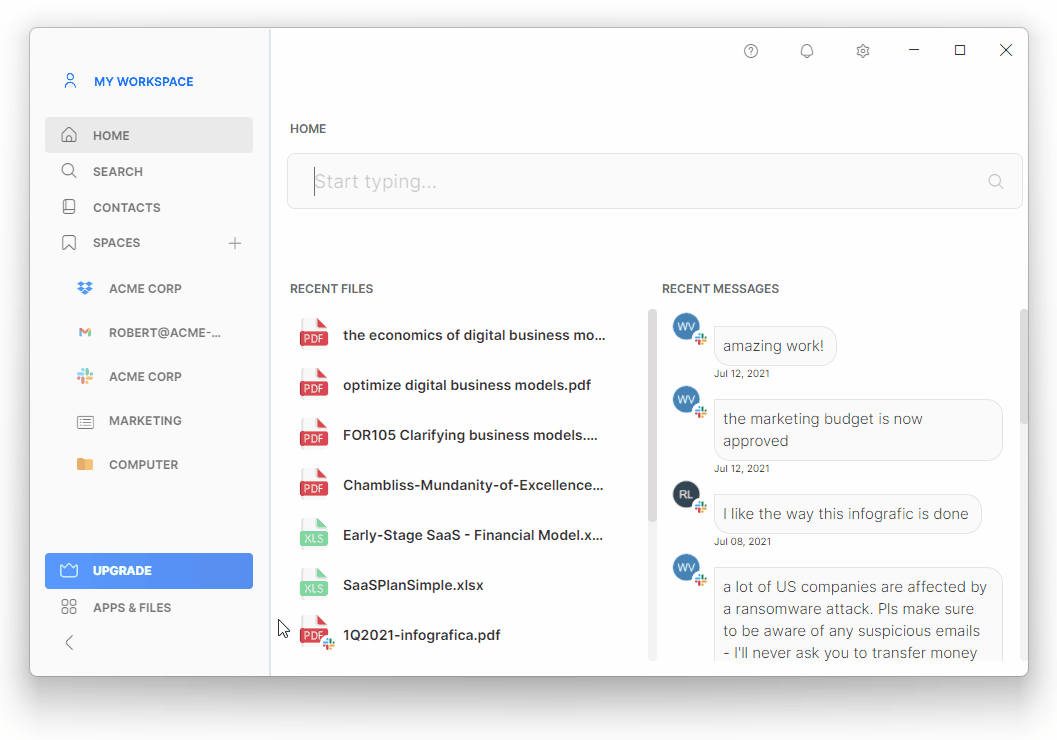 We know those teams where PST archives are handed down from generation to the next. But loading a large PST file into Outlook and waiting for it to be indexed is too painful to bear.
With the new update, adding PST archives to Curiosity is trivially easy. Once it's indexed you can search not just the emails, but even attachments from long long ago.
User guide on PST archives and also check out our blog